This program encourages parents to learn how to rehabilitate family favorite dishes. Using fresh produce to enrich each dish with less sugar, starch, fat, sodium and calories. Each participant will learn how to substitute unhealthy ingredients with healthier-nutrient dense options.
To educate and empower those who have been either diagnosed pre-diabetic or diabetic. It is a great course for those who want to learn how to eat healthier, be more aware of eating the right foods to prevent health concerns (as well as avoiding the wrong foods), and how to read and understand food labels and ingredients in processed foods.
Diabetes Prevention and Management
Learn how to prevent chronic disease through nutrition. Understand the benefits of exercise, managing your stress and portioning your food. We will also discuss budget-friendly tips, building a balanced plate, interpreting nutrition facts and labels and health-promoting nutrients.
Health 101- Middle School and High School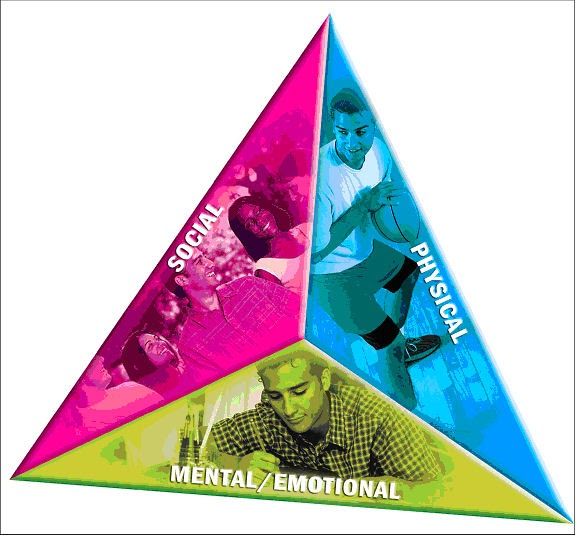 Nutrition to Grow On curriculum teaches students about healthy eating habits while taking them through the steps of planting, maintaining, and harvesting their own vegetable garden. Gardens not only teach children where their food comes from but also expose them to a variety of fresh fruits and vegetables. The course integrates other subjects' students are learning in school including science, mathematics, language arts, history, environmental studies, nutrition, and health. Young students are greatly influenced by their surroundings, so the curriculum uses the environment and hands-on experiences to reinforce learning.
A fun and interactive program, empowering children with nutrition knowledge, food groups, macro and micro nutrients, human anatomy, physical activity, mental, emotional and social health as well as personal and community health. Students will also learn to clean, prep, and cook healthy meals. Learning about nutrition and food science will empower and encourage them to make personal healthier choices and ultimately avoid or reverse concerning health conditions.
Living healthy is about enriching body, mind and spirit, at every age and life stage. This class will encompass not only how to fuel your body but also find balance for your mind and lifestyle. Learn to live and eat with the seasons; not only the physical seasons, but also the personal seasons we experience in our lives. Attendees will be encouraged to collaborate, discuss and share with one another through various learning environments.
Programs and Classes